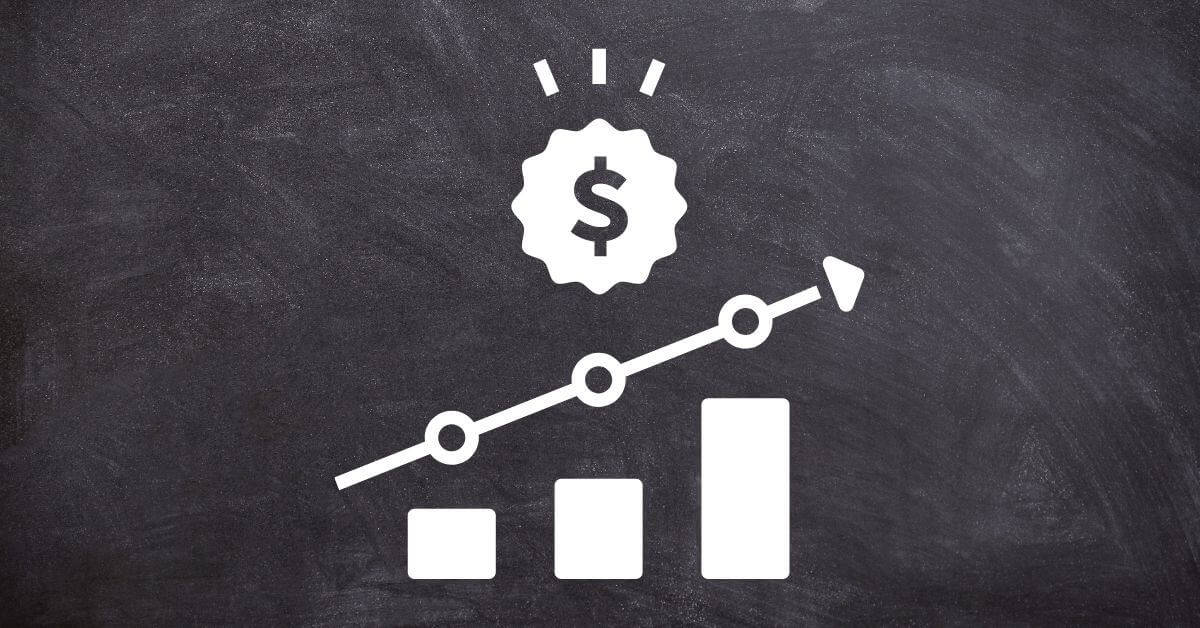 As more and more people prefer online shopping rather than in-store, many business owners are shifting their focus from physical stores to selling their products on the internet through eCommerce. In this guide, we will talk about Shopify vs WooCommerce conversion rate to help you maximize your sales.
In order to survive in the competitive business world going forward, your brand needs an online sales presence.
TIP | The leading tools you need to start and grow your online business. We use them ourselves:
Shopify: The leading eCommerce platform to easily build your online store, used by over 4 million entrepreneurs worldwide. Get 3 months for only $1/month and claim your free trial today.

Jasper AI: The best AI Content Platform that creates engaging blog posts, art & images, ads, and marketing copy 10X faster to help you sell more. Trusted by Google, Airbnb, and 70,000+ content creators. Special Limited-Time Offer: Claim 10,000 Words Free.
After the initial start-up costs and licenses associated with starting your new business, picking the correct software to sell your online products is the next big decision you must make going forward.
Two of the biggest eCommerce platforms today are Shopify and WooCommerce. The conversion rate of your online store is one of the most significant indicators of if your brand will have success in the marketplace or not.
We have researched and thoroughly tested both of these platforms and are here to answer your question. When it comes to Shopify vs WooCommerce conversion rate, which performs better?
But first, let's introduce what Shopify and WooCommerce are.
What is Shopify?
Shopify is an eCommerce platform that store owners use to sell their products online. It is a platform that is user-friendly from beginners to eCommerce experts with years of experience.
Shopify comes with over 100 different themes and 10 of them are free. All of these themes are mobile-friendly as well, which is a huge plus since many people today are doing most of their shopping from their mobile phones or tablets.
Besides the theme, Shopify offers many other features, including free fonts, stock photos via their free Burst platform, financial calculators, Hatchful their free logo maker, advanced analytics, order reports, and codes for coupons and gift cards.
Shopify also easily integrates with social media. You can actually sell your products directly from your Facebook or Instagram store page.
The appeal of Shopify is its ease of use. The developers make everything intuitive for anyone to set up and maintain their store with minimal hassle. The fact that Shopify comes with an organized sales system and a variety of free themes makes it easy for users to scale their business and increase their conversion rate over time.
What is WooCommerce?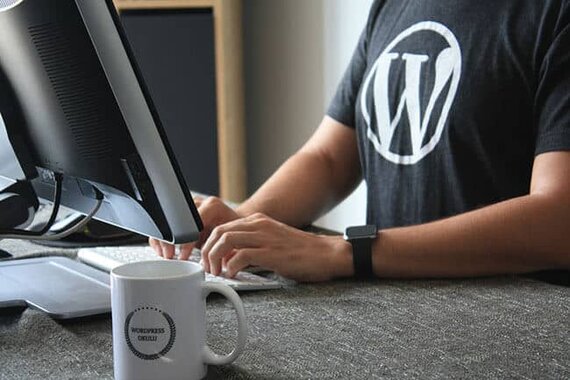 In order to use WooCommerce, you first need a WordPress site. This is because WooCommerce is actually a plugin.
If you happen to be a blogger that wants to set up an eCommerce store based on your brand, you can easily drive traffic from your blog to your store, which will significantly improve your conversion rate. You can also do vice versa where you are an eCommerce store but use a blog as a way of driving traffic to your store, which will also improve your conversion rate.
WooCommerce is free, but it can cost you if you want added features such as social media integration, email lists, advanced coupons, and the ability to accept credit cards It really depends on which plugin you choose whether it's paid or free.
If you have to be a developer or have some programming skills, you're in luck. WooCommerce offers enhanced customization, which will allow you to customize your site at a low cost.
Shopify vs WooCommerce: What's the Difference?
While both platforms offer everything you need to start an online store, there are also many differences between the two. One major difference is WooCommerce sub-contracts its developers, whereas Shopify has a full-time staff devoted to development.
Another difference is the setup time required for both. Shopify is set up right away, so you are good to go when you first start. WooCommerce, on the other hand, requires a hosting provider such as Cloudways, WPengine, or Kinsta and the installation of WordPress. You then need to set them up.
If you are technically savvy, WooCommerce offers you more freedom for customization, which can increase your conversion rate. If you are not technically savvy, you are probably better off going with Shopify since the setup is quick and easy so that you can focus on other factors to increase your conversion rate.
Costs of Shopify vs WooCommerce
As long as you have a WordPress-based site, WooCommerce is completely free; Shopify, on the other hand, does not offer a free version; it starts at $29 per month all the way up to $299 per month.
Since Shopify offers set pricing, it's easy to track what you are spending money on. WooCommerce is a little more difficult to track since you have to pay for hosting, security, your domain, and some plugins you pay only once or every year to keep getting support and updates.
Shopify also offers a 14-day free trial, so you can see if you like it or not risk-free.
What Should I Choose? Shopify vs WooCommerce Conversion Rate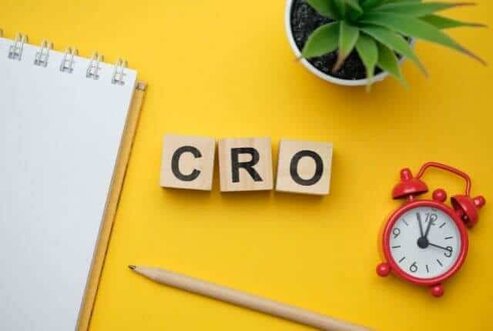 When it comes to improving conversion rates, both of these options are great for your business. I believe the number one factor, though, when choosing between them is a question you need to ask yourself; Am I technically savvy?
If you aren't, Shopify's all-in-one store and ease of use are perfect for you. But if you are technically savvy, WooCommerce is ideal since you will be able to customize your website more freely.
If you don't mind the initial setup and maintenance processes, then WooCommerce is the perfect fit.
Conclusion
If you're a blogger who is already familiar with WordPress and you enjoy the technical aspects of running an online store, then WooCommerce is a great fit and you will be able to use conversion rate optimization techniques. If you just want something that is simple and easy and requires little maintenance, then Shopify is a great fit.
Your conversion rate will probably be much better on Shopify if you are not ready to deal with the technical aspects of WooCommerce to implement strong CRO (Conversion Rate Optimization) techniques.
When it comes to Shopify vs WooCommerce conversion rate and traffic via SEO, Shopify has its own built-in SEO integration but also makes you pay for expensive SEO apps to improve it further. WooCommerce is based on WordPress and comes with great SEO integration and many free SEO plugins such as Yoast SEO. 
As you can see, both platforms have their pros and cons. At the end of the day, it's up to you to make the best decision for yourself and your brand.
At the end of the day, when it comes to Shopify vs WooCommerce conversion rate, both are great platforms for increasing conversion rates. You can't go wrong with either.
If you run an eCommerce store or are thinking of starting one this year, leave us a comment. We love hearing feedback from our readers!
Read our Advanced Guide for a detailed comparison of Shopify vs WooCommerce.